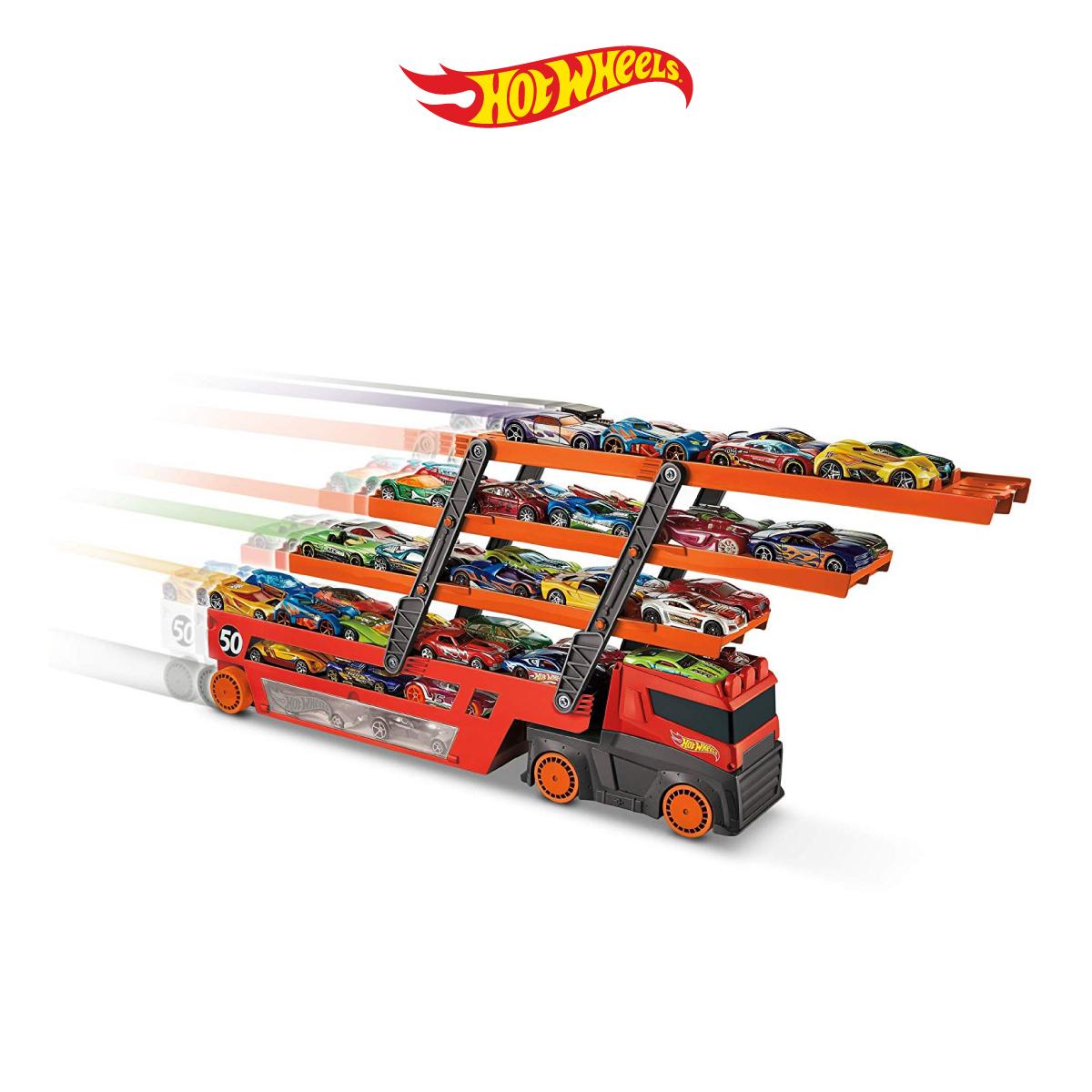 Mattel and Warner Bros. start a collaboration to bring the Hot Wheels toy to the big screen. Hot Wheels will be the second film from the Mattle – Warner Bros. partnership.
Remembering beforehand, Barbie also planned to be present in a live-action film. Margot Robbie will take the role.
"We are very pleased to bring the sensation of the live action film Hot Wheels to the big screen in partnership with Warner Bros Pictures. Mattel Films has great momentum because it continues to execute on our commitment to present a global audience (through) a new way," said Chairman and CEO Mattel Ynon Kreiz as reported by Variety, Friday (1/2).
Keep in mind, Hot Wheels debuted in 1968. Hot Wheels toy car brands have sold more than six billion cars for 50 years.
The popular toy has sold more than 500 million Hot Wheels each year. Registered as the best-selling toy in the world.
"Hot Wheels has inspired children around the world for more than 50 years. We can be more excited to bring adrenaline, adventure and the pleasure of Hot Wheels to the big screen," said Warner Bros. Chair Toby Emmerich.
Along with the plans for developing Barbie and Hot Wheels, Mattel also reportedly is renegotiating a new agreement with Sony on the Masters of the Universe