When this diecast collector is not a strange thing. The high number of enthusiasts towards this hobby makes the growth of toy collectors in Indonesia more rapidly each year. One type of diecast that is most sought after by collectors is a Hot Wheels car, in addition to its cool shape, this type of diecast is the most commonly found everywhere because of its cheap price
If you are just starting to pursue this hobby, you surely know that one of the preoccupations of this hobby is to make a custom design on the Hot Wheels car parts of your collection. Creating a custom design is very fun because you can decide for yourself which parts you want to change. Not only makes the collection more varied, the hobby of making custom designs can also give achievements because some sponsors often create custom diecast competitions with quite tempting prizes.
In addition, this custom car can also be used as a lucrative business opportunity. One of the diecast modification experts in Indonesia is said to get a turnover starting from a dozen to tens of millions each month from the results of the modified Hot wheels car. This figure is very fantastic considering the market price of this car is only in the range of tens of thousands of rupiah.
Especially for those of you who are still in the beginner stage and are interested in starting to modify your Hot Wheels car collection, here are 5 easy techniques that can be put into practice:
Handpainting
For those of you who are new to the modification of Hot Wheels car parts, learning to handpaint your collection is a pretty basic thing to do. Handpainting is a technique of "painting" a diecast body with the pattern or pattern you want.
You can start making handpainting with easy patterns such as symbols of the moon, sun, or stars. If you are used to it, you can start making more complicated patterns. You can also produce diecastthematic variants with the impression of "vintage" or "colorful" with the use of the right colors.
Detailing Interior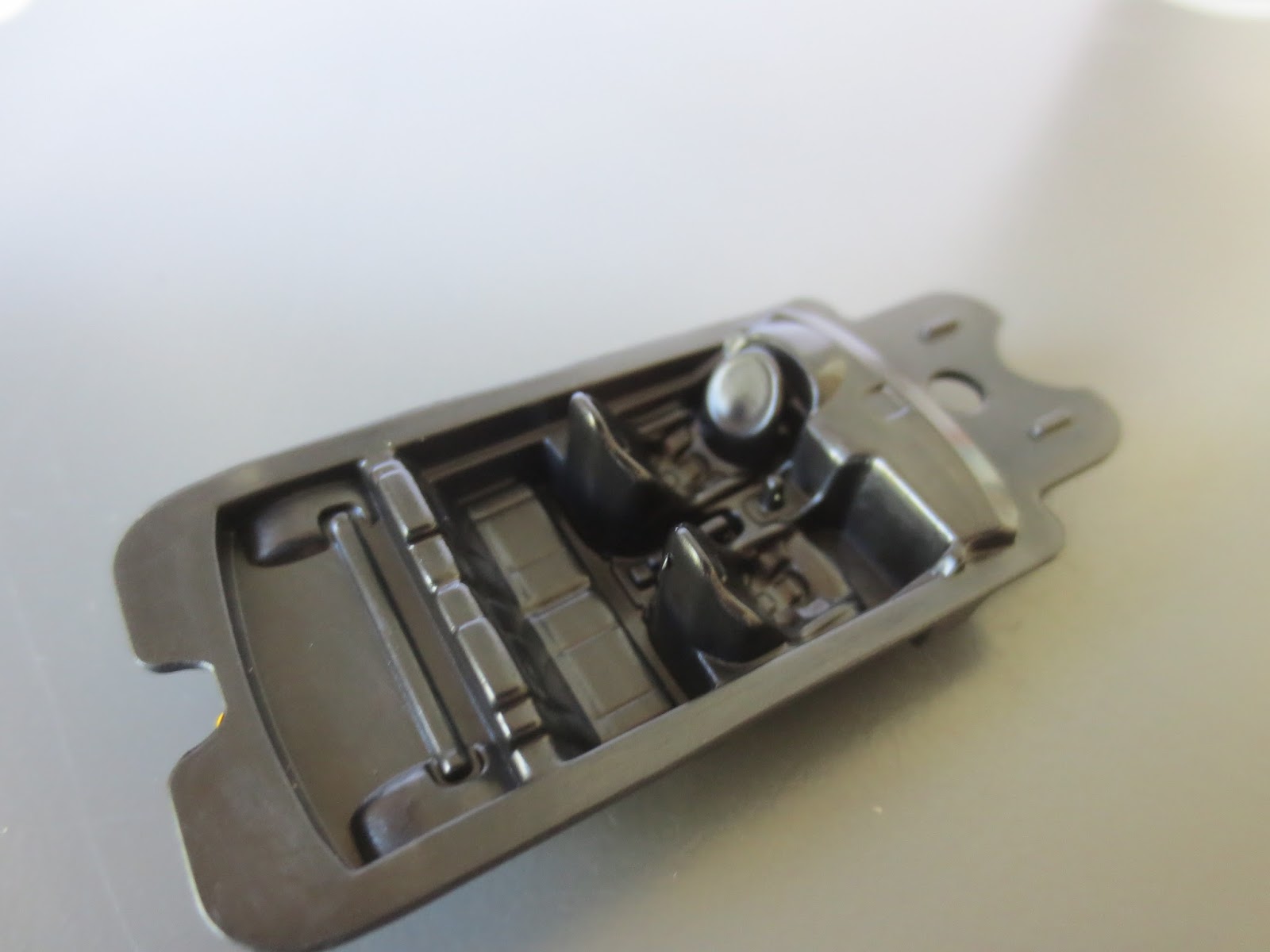 As the name suggests, interior detailing means that you modify the interior of the car so that it can appear more prominent and varied. This can be done by simply giving a touch of new colors or adding special access to the interior of the car.
For this one modification you have to be extra careful and thorough, because the interior of a diecast car is usually very small and detailed. For best results, use a magnifying glass under bright lights so that you can get better vision.