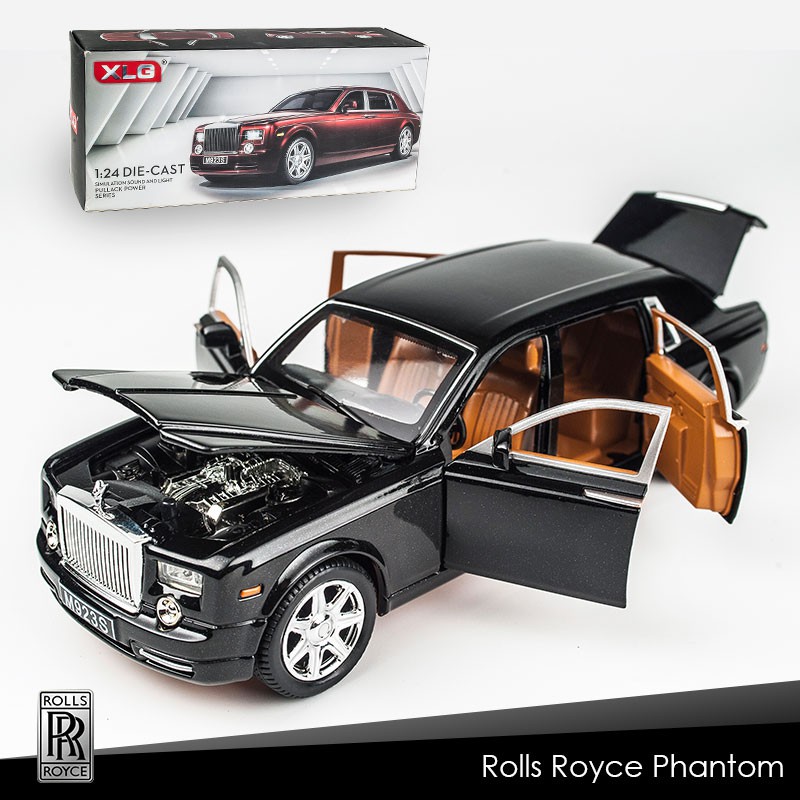 Diecast is not only a collection item but also has an investment value that always increases every year. Especially on rare diecast or only a few in the world.
Packet Yulius from the Tomoci Community (Toys and Model Collector Indonesia), which is the first toy community in Indonesia, diecast has an increasing investment value every year. Especially on rare diecast. That is because the diecast is getting less and less in number.
Because, the diecast is actually designed as a toy for children produced in large quantities and will be damaged every year. The damage makes the toy damaged and reduced in number. On the other hand, children get older as they grow older and now they can buy toys with their own money.
"Eventually they hunted down toys that were once owned. Meanwhile, the numbers are getting smaller. As a result, prices have also risen. At present many of the devotees are VW and Mercedes Benz," he explained.
On the same occasion, diecast reseller Faisal Adlan added that the percentage of diecast investments could be above the deposit interest rate. With an average price increase occurred in two years. In fact, special edition items can reach up to 300%. He gave an example if in 2015 buying a diecast for Rp. 25 thousand, the next two years could be Rp. 50 thousand.
In addition, the diecast business is growing. He also said when starting a business in 2007, only 50-100 units were sold. However, now it sells nearly 7 thousand units annually. He sells it through social media networks.
"In fact, last year when attending the Indonesia Diecast Expo exhibition it was able to print a turnover of Rp 100 million in just two days," said Fadlan, who now has 11 thousand diecast subscribers from all over Indonesia.
Diecast Exhibition
On the same occasion, Chairman of the Indonesia Diecast Expo Organizing Committee Handry Satriatama said the high interest of the Indonesian people towards the diecast, his party held the Indonesia Diecast Expo (IDE) for the second time on 7 – 8 November 2015, at Balai Kartini, South Jakarta.
This exhibition will feature thousands of diecast collections, more than one hundred sellers, and 60 diecast communities from all over Indonesia.
The exhibition was supported by more than 60 diecast and miniature communities in Indonesia. It was claimed to be the party of diasters from all over Indonesia. With an entrance ticket of Rp. 25 thousand, visitors can enjoy displaying rare diecast collections from various brands and scales, 1: 1 scale car displays, and most importantly, diecast hunting in more than 100 diecast merchant stalls.